Montecito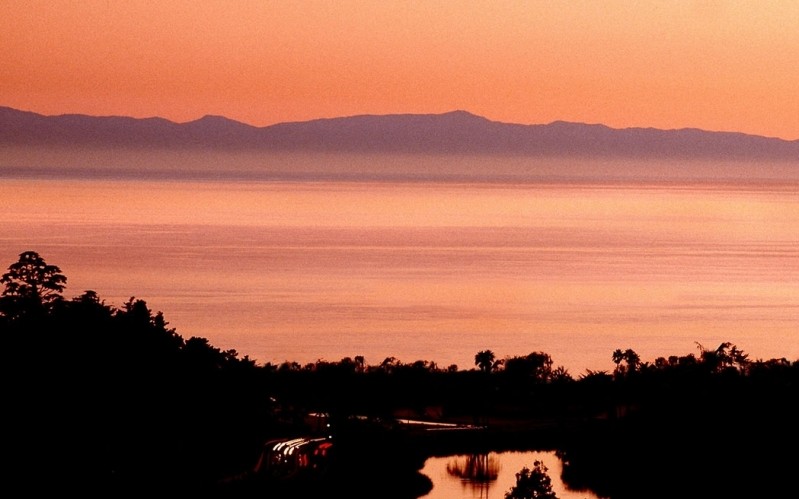 Montecito, with its many celebrity residents, is one of the wealthiest communities in the United States. With many multi-million dollar estates and high-end resorts such as the Four Seasons Biltmore, San Ysidro Ranch, the Coral Casino, and the newly opened Rosewood Miramar, Montecito definitely exemplifies the lifestyles of the rich and famous.
There is rich and beautiful history in Montecito. With approximately 7 miles of stunning property and real estate, Montecito has been home to celebrities and successful individuals for over 90 years. While only a few miles from Santa Barbara, Montecito offers a peaceful life, amazing scenery and a local feel.
You can find quaint shopping and dining experiences in Montecito. There are private and public schools, three golf courses, sports clubs, spas and several stunning beaches in the Santa Barbara areas.
The average real estate in Montecito values around $2 million to $5.5 million. There are town homes and condos that start around $850,000. With stunning views and luxurious oceanfront property, there are properties that value around $5 million and above in Montecito.
If you are interested in real estate in Montecito CA, or surrounding areas in Santa Barbara, we can provide you with data and the prices of homes that were recently sold. For your convenience, please contact us here and we'll get back to you as soon as possible.